RECIPE: MINT AND STRAWBERRY MOCKTAIL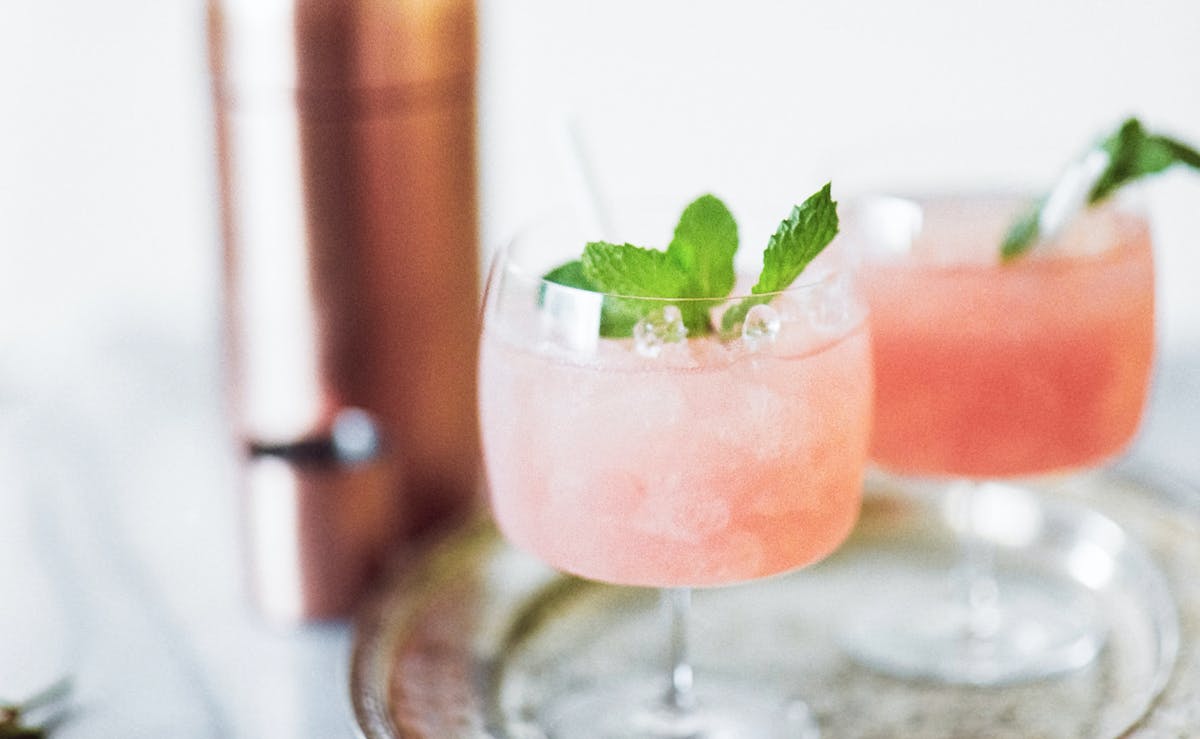 Created by Lead Mixologist Matthew Dress, a staple of Florie's Bar who has been dreaming up garden inspired beverages here in Palm Beach, the flavor profile of this mint mocktail is crisp, sweet, slightly bitter with hints of citrus.
Serves 6
Ingredients:
1 quart of strawberries, cleaned and sliced, plus garnish
1 European cucumber, cleaned and sliced, plus one slice for garnish
1 sprig of mint (leaves only)
2 cups of white sugar
1 bottle Fever Tree Citrus Tonic (available at Total Wine or Publix)
Instructions:
Make Strawberry-Cucumber Oleo Saccharum (yields 1 quart) by combining strawberries, cucumber and sugar in a mixing bowl. Let sit for 12 hours. Remove from refrigerator and add one cup of hot water until sugar is fully dissolved. Strain.
Add 1.5 oz of the strawberry-cucumber oleo in a tall Collins glass.
Then add crushed ice.
Top with Fever Tree citrus tonic
Garnish with sliced strawberries, 1 slice of European cucumber and 1 sprig of mint.