Home
Main content starts here, tab to start navigating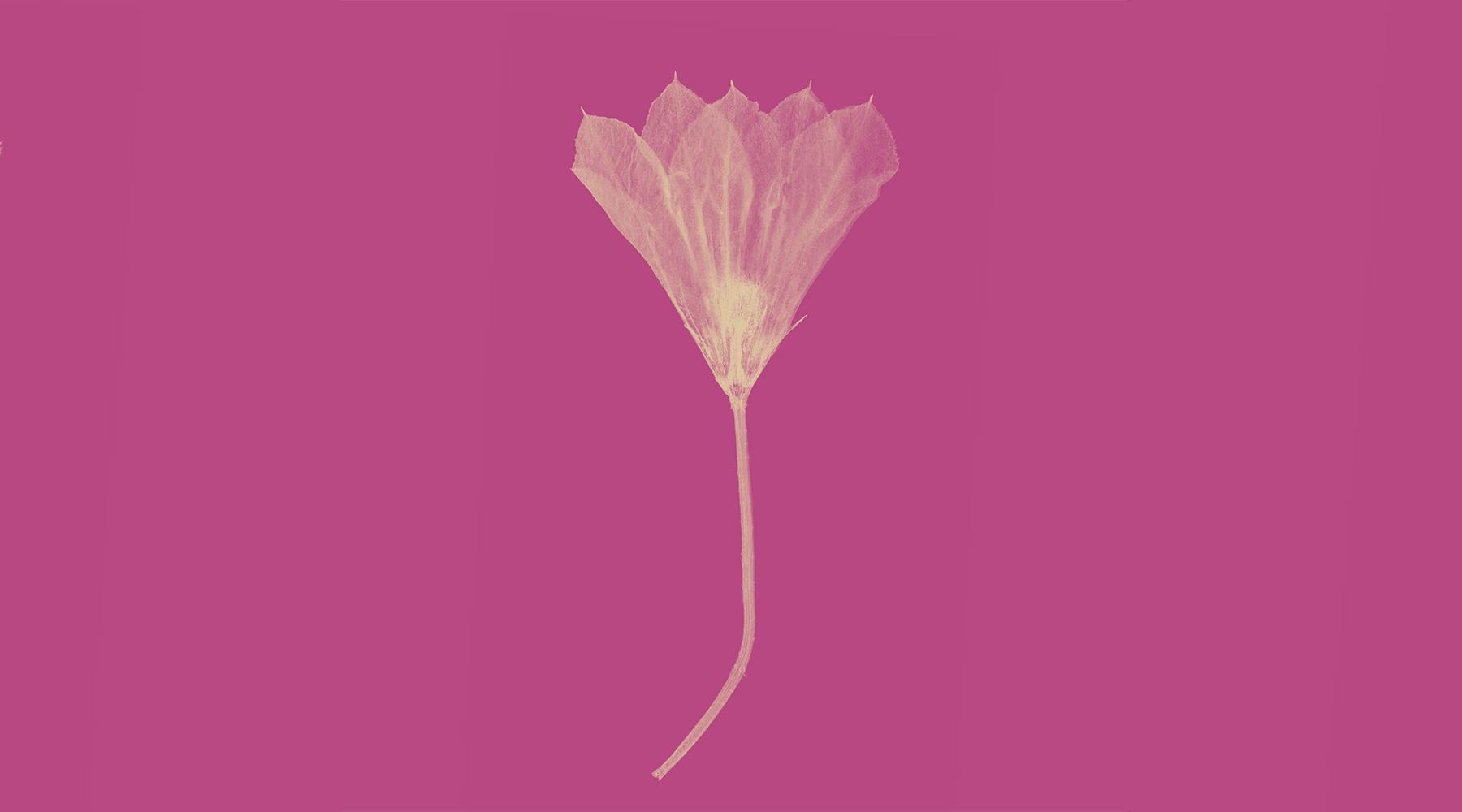 Slide 1 of 8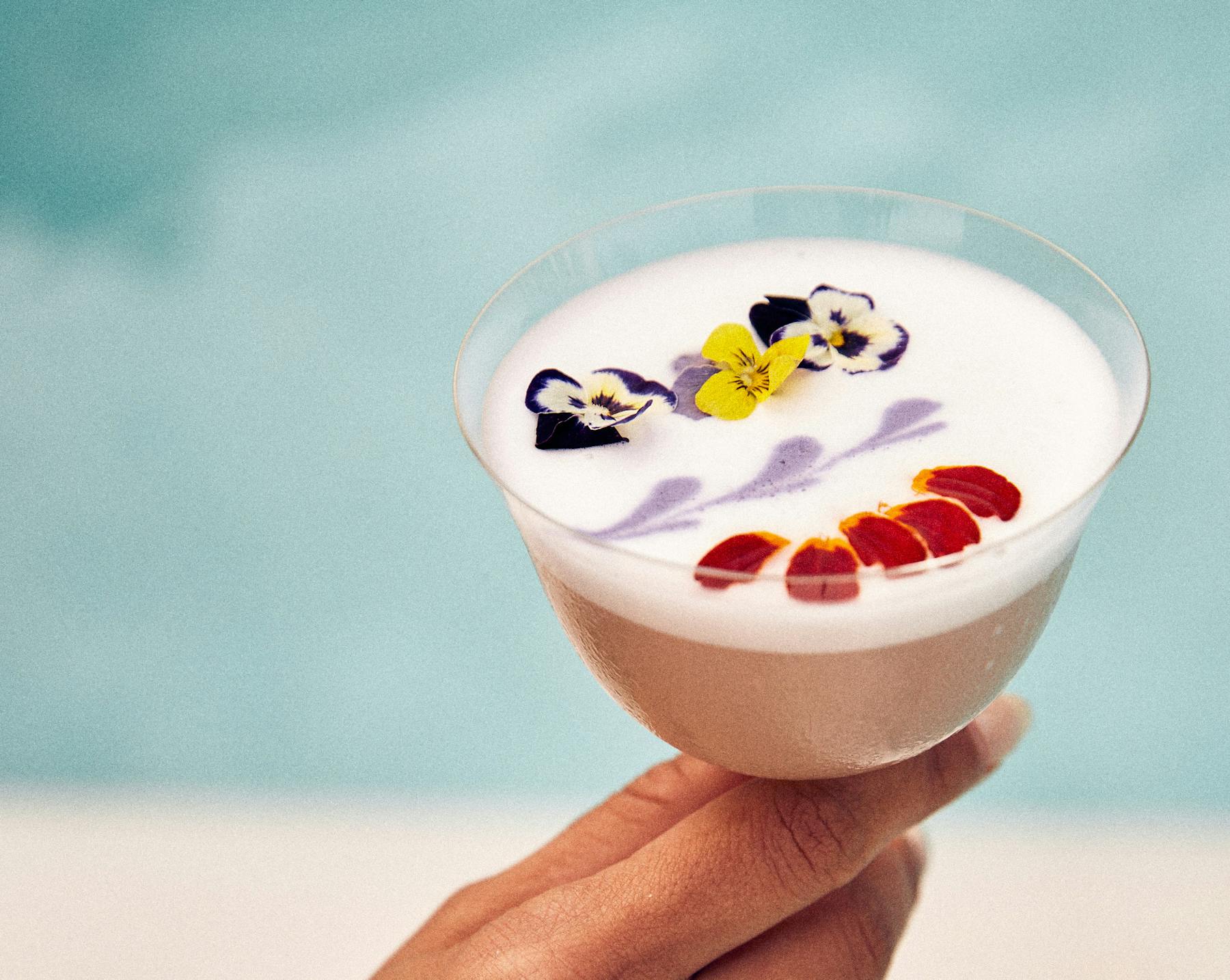 Slide 2 of 8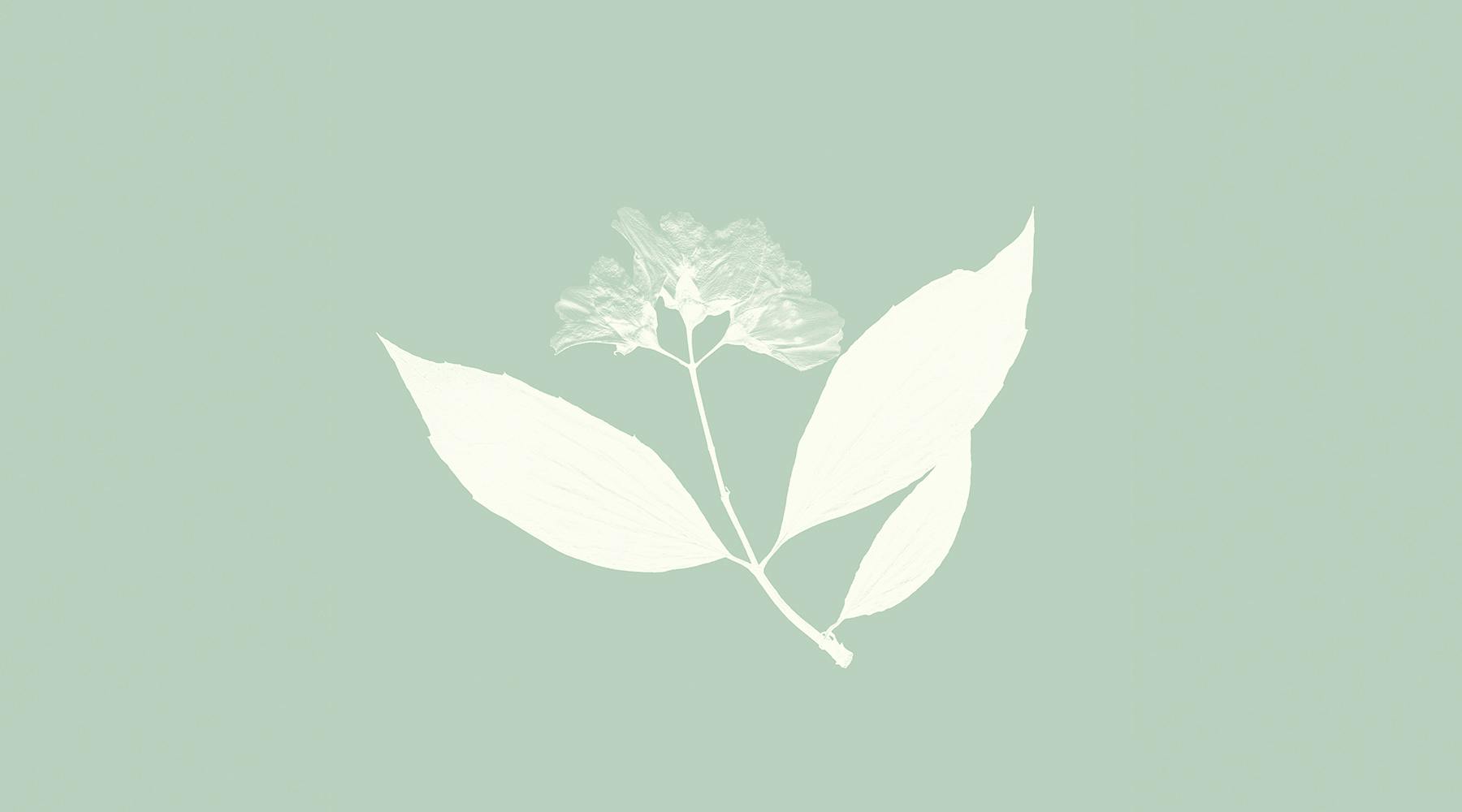 Slide 3 of 8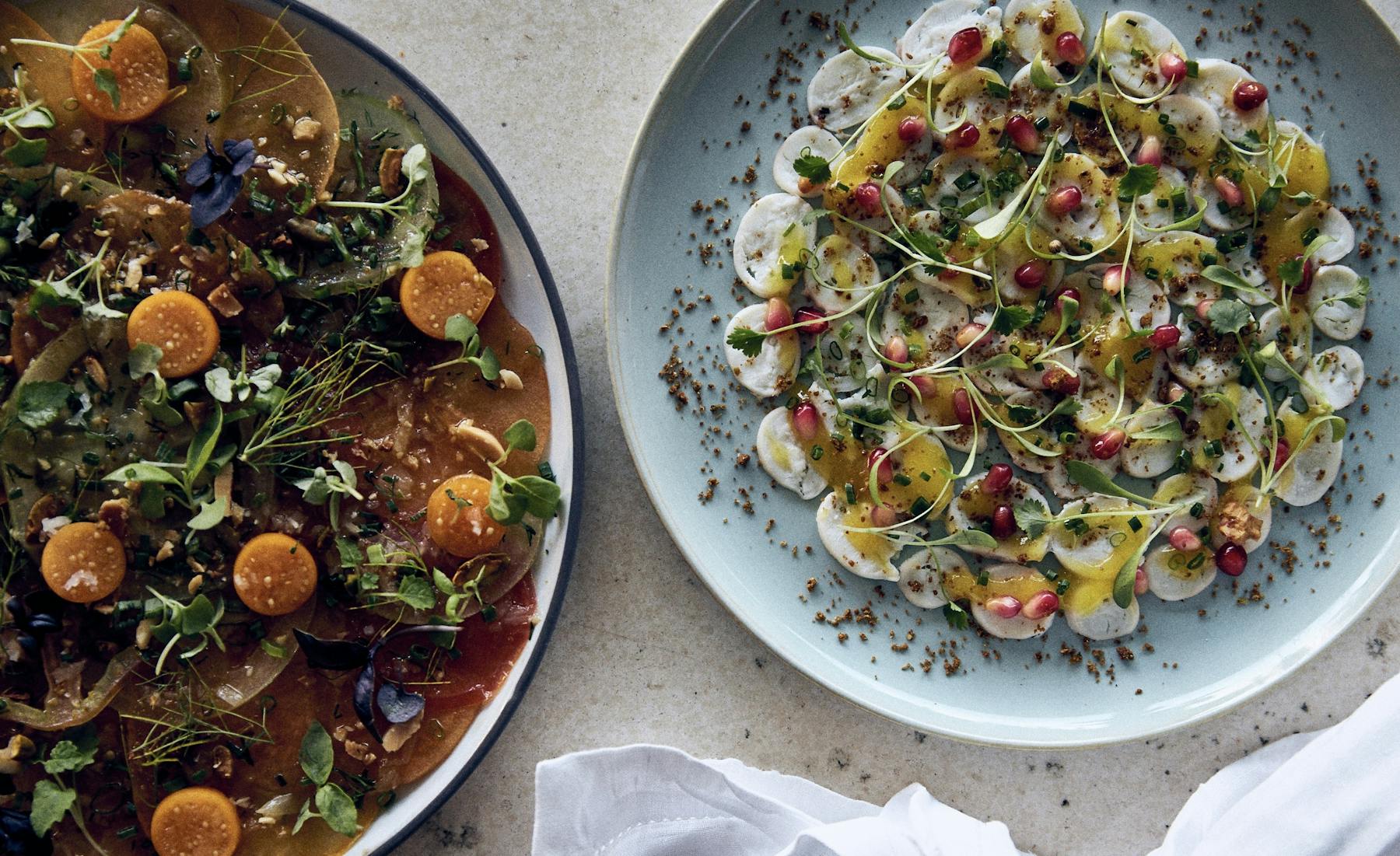 Slide 4 of 8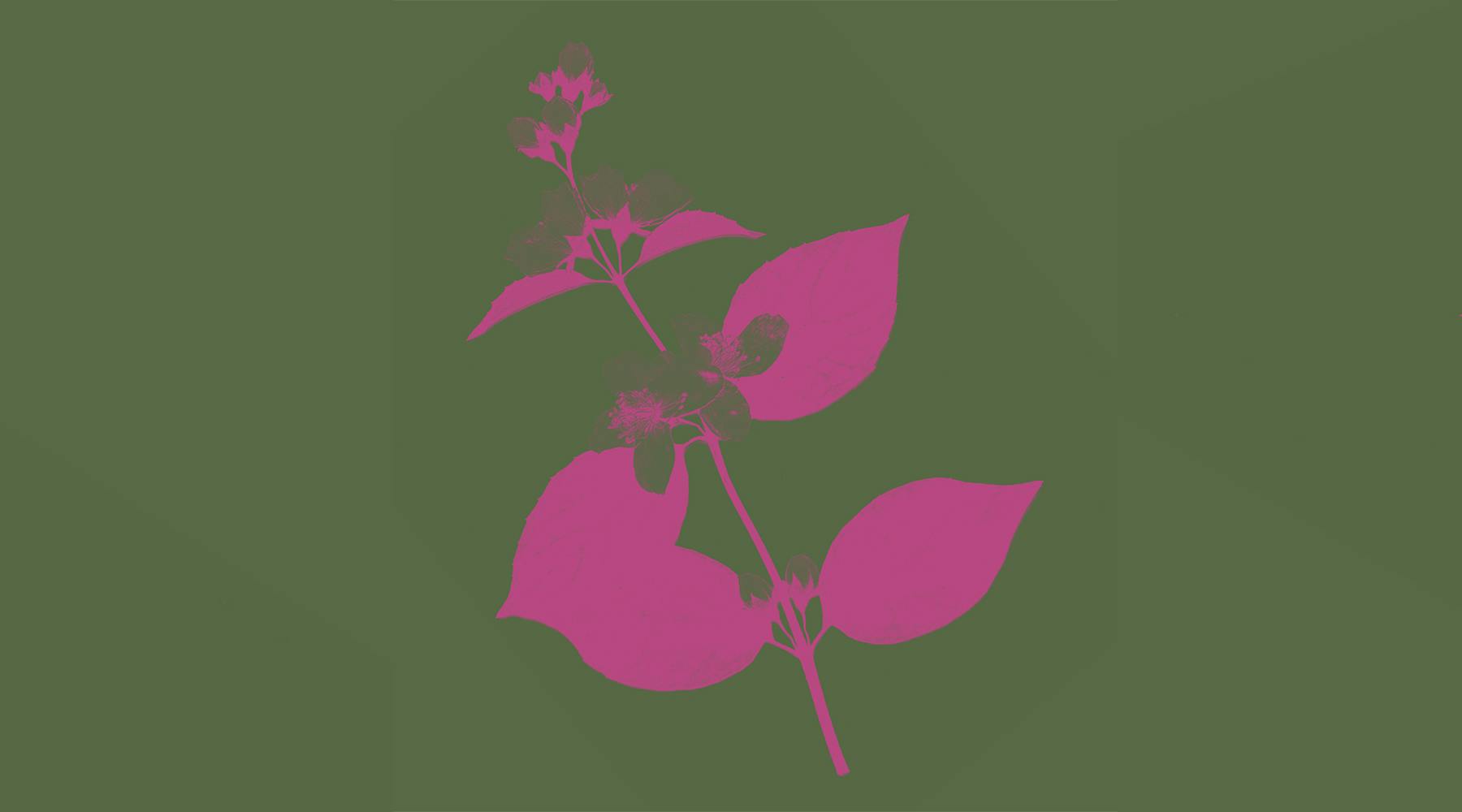 Slide 5 of 8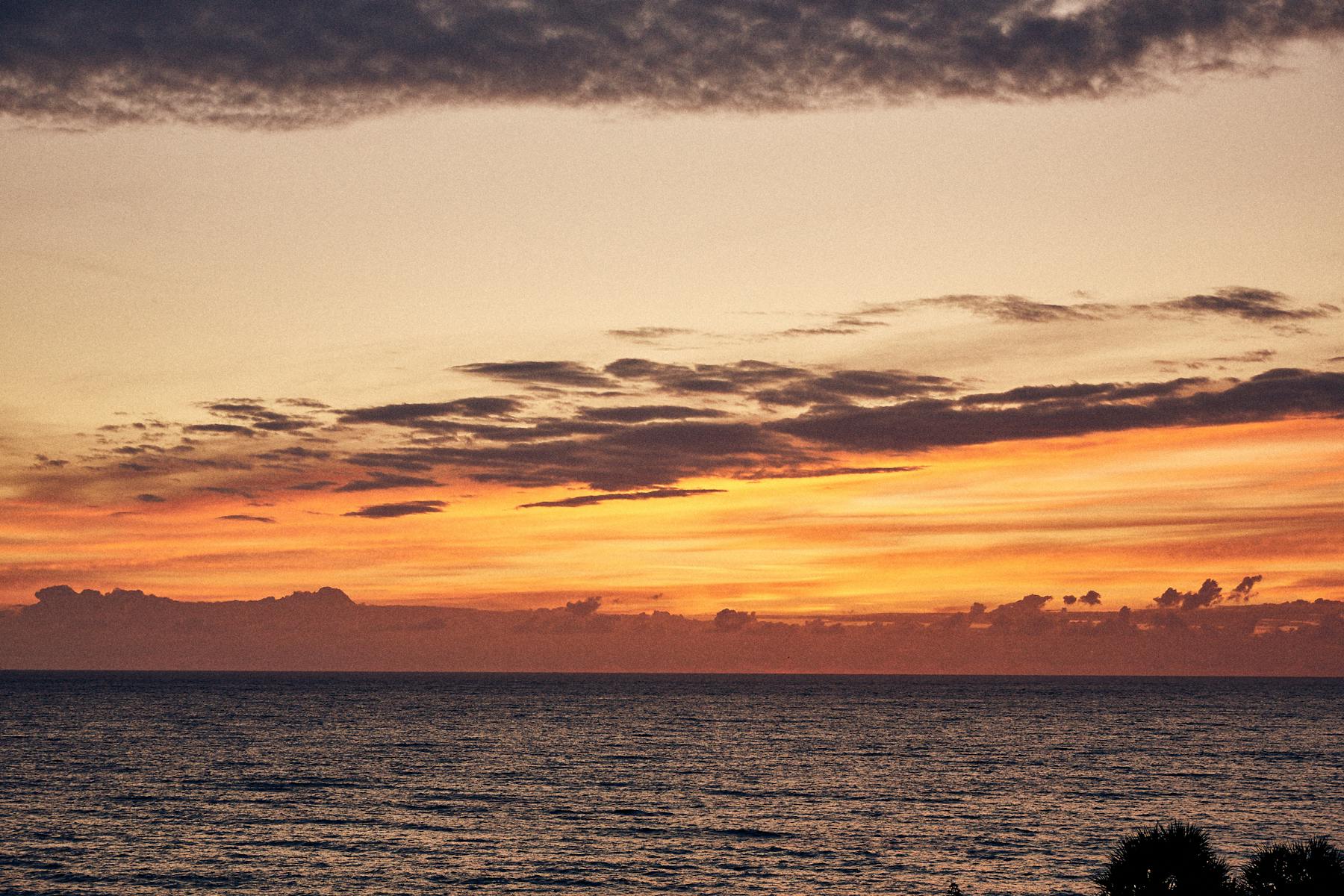 Slide 6 of 8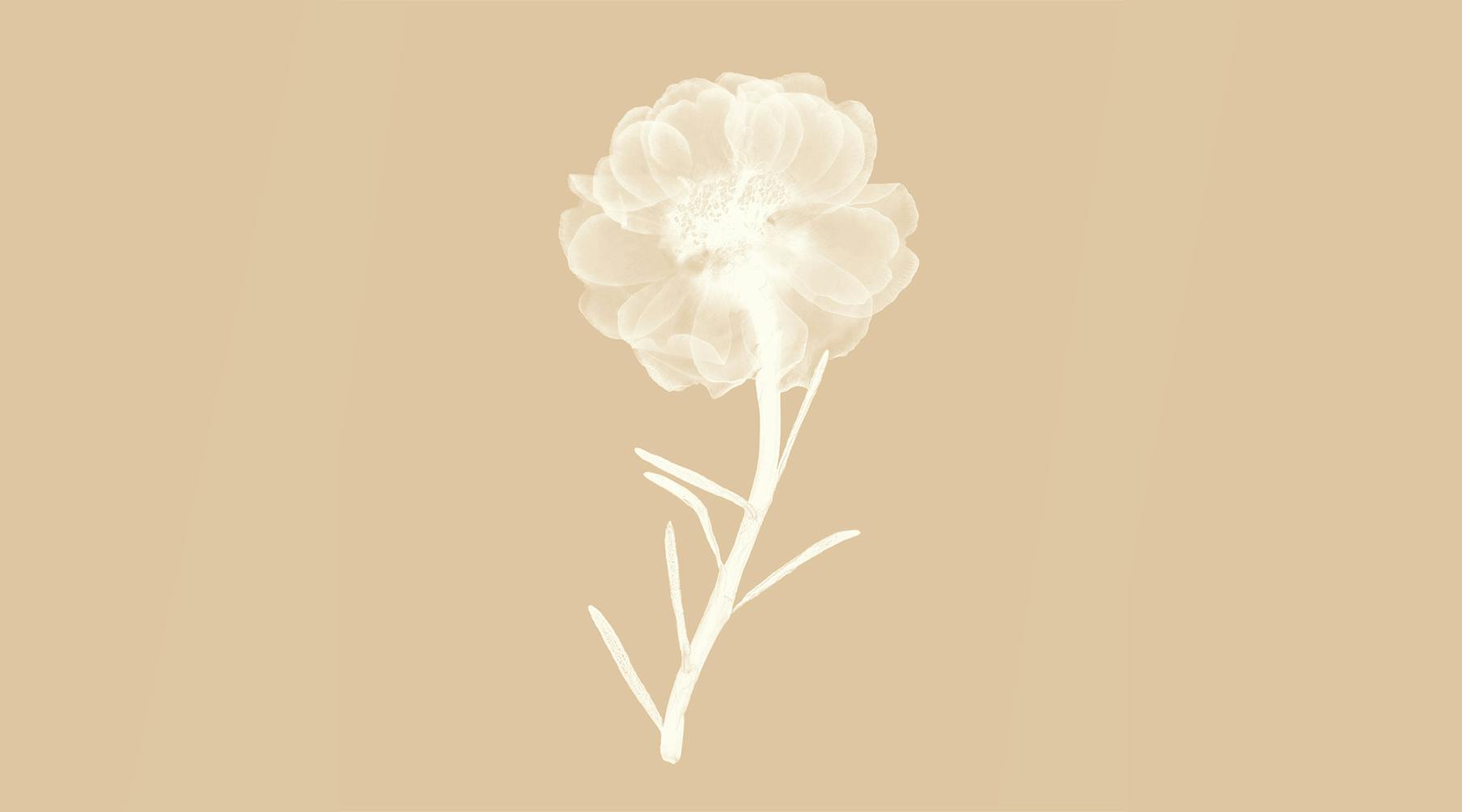 Slide 7 of 8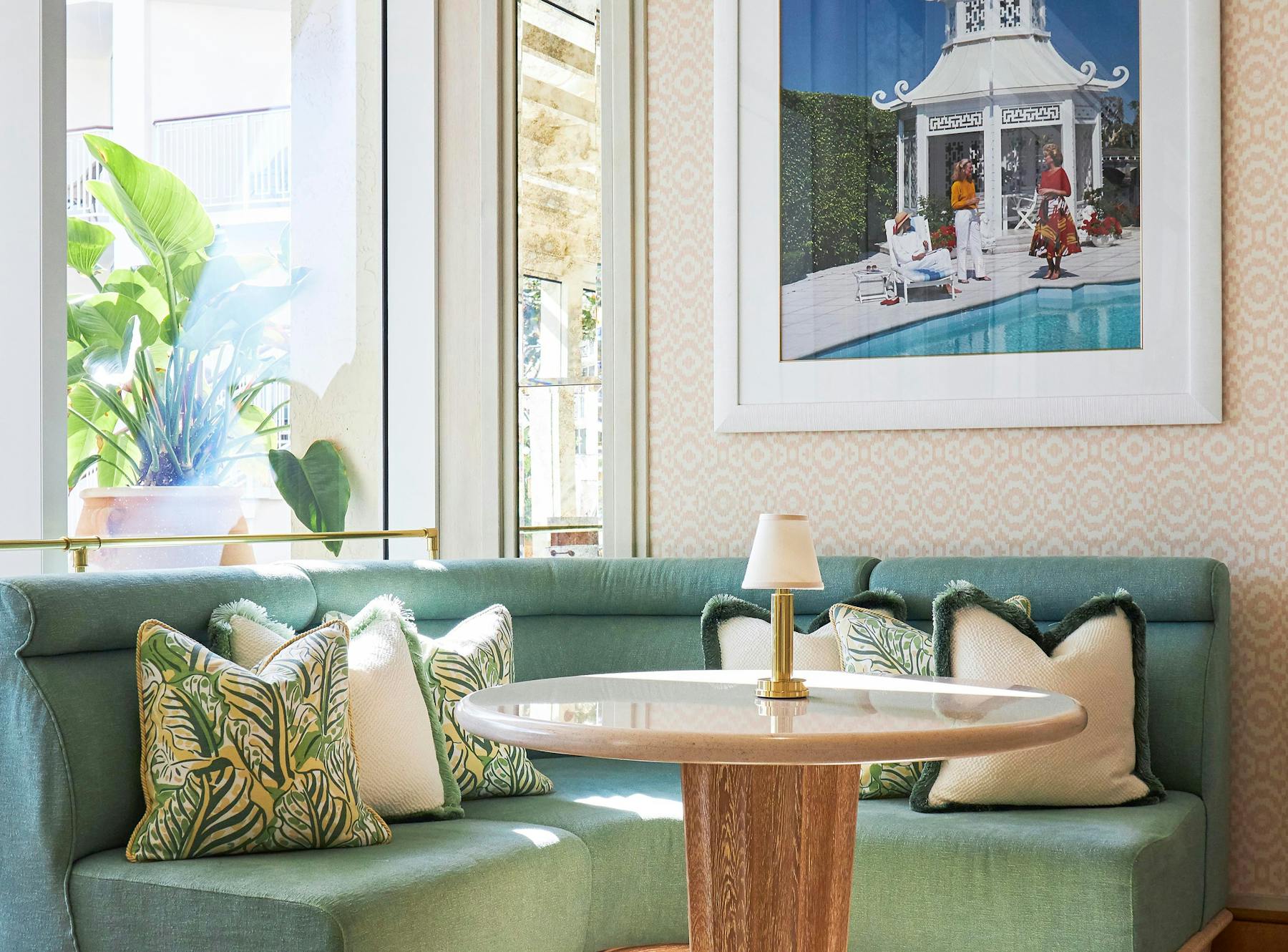 Slide 8 of 8
Florie's
Welcome to Florie's, a restaurant and bar in partnership with three Michelin star, #1 World's Best Chef Mauro Colagreco, his first in the United States. A nod to Florida and Chef Mauro's passion for gardening, Florie's delivers the spirit of the Mediterranean through live fire cooking and earth-conscious offerings inspired by nature.
Chef Mauro Colagreco
"I consider myself to be a chef without borders - always pushing myself to experience new ingredients, new flavours and regions of the world - which is why I wanted to come to Palm Beach. The Island's coastal environment and exceptional Florida produce are perfect for my cooking. My vision for Florie's is to be a destination where locals want to eat every night of the week and guests leave with lasting food memories."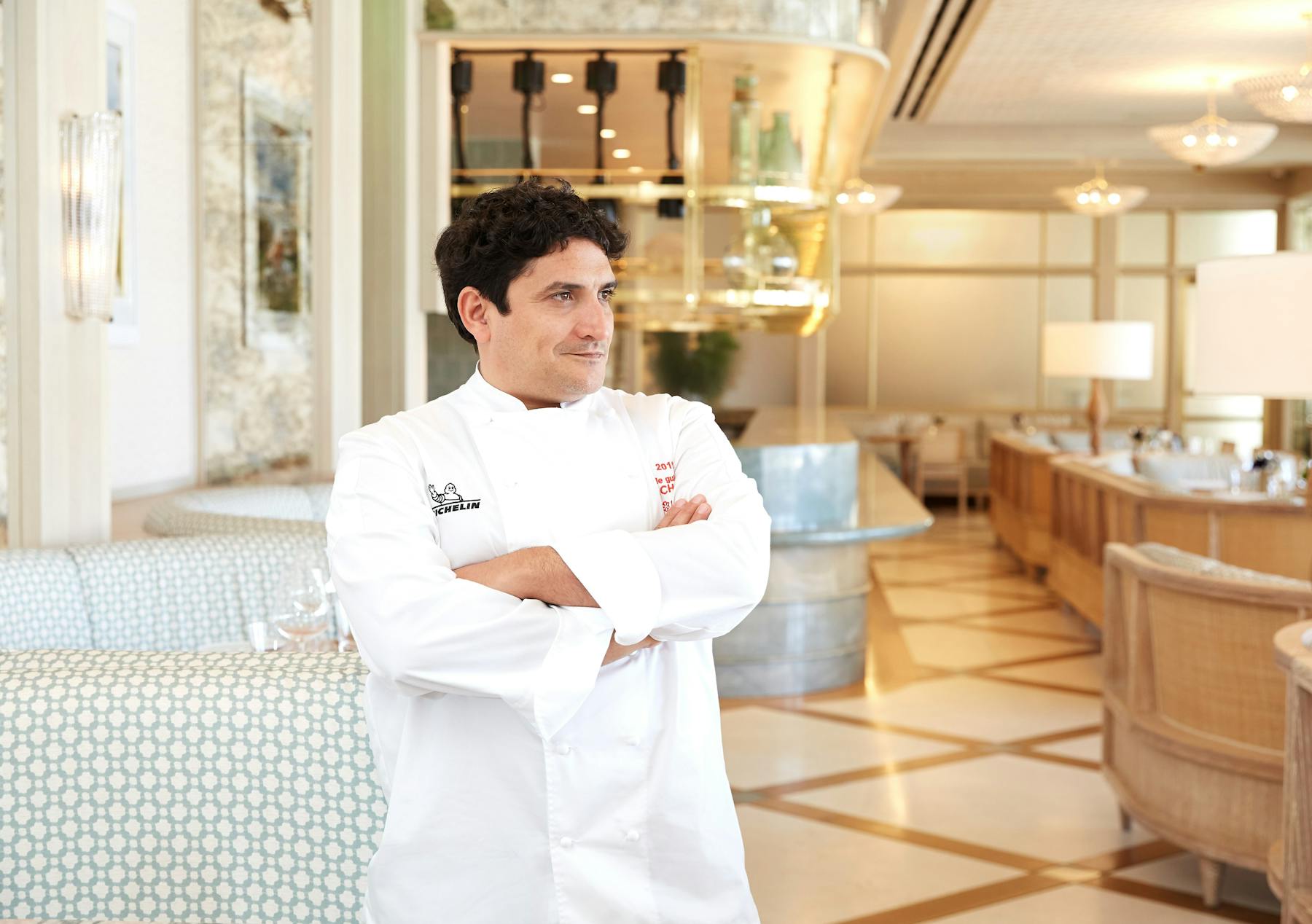 Slide 1 of 4
Slide 2 of 4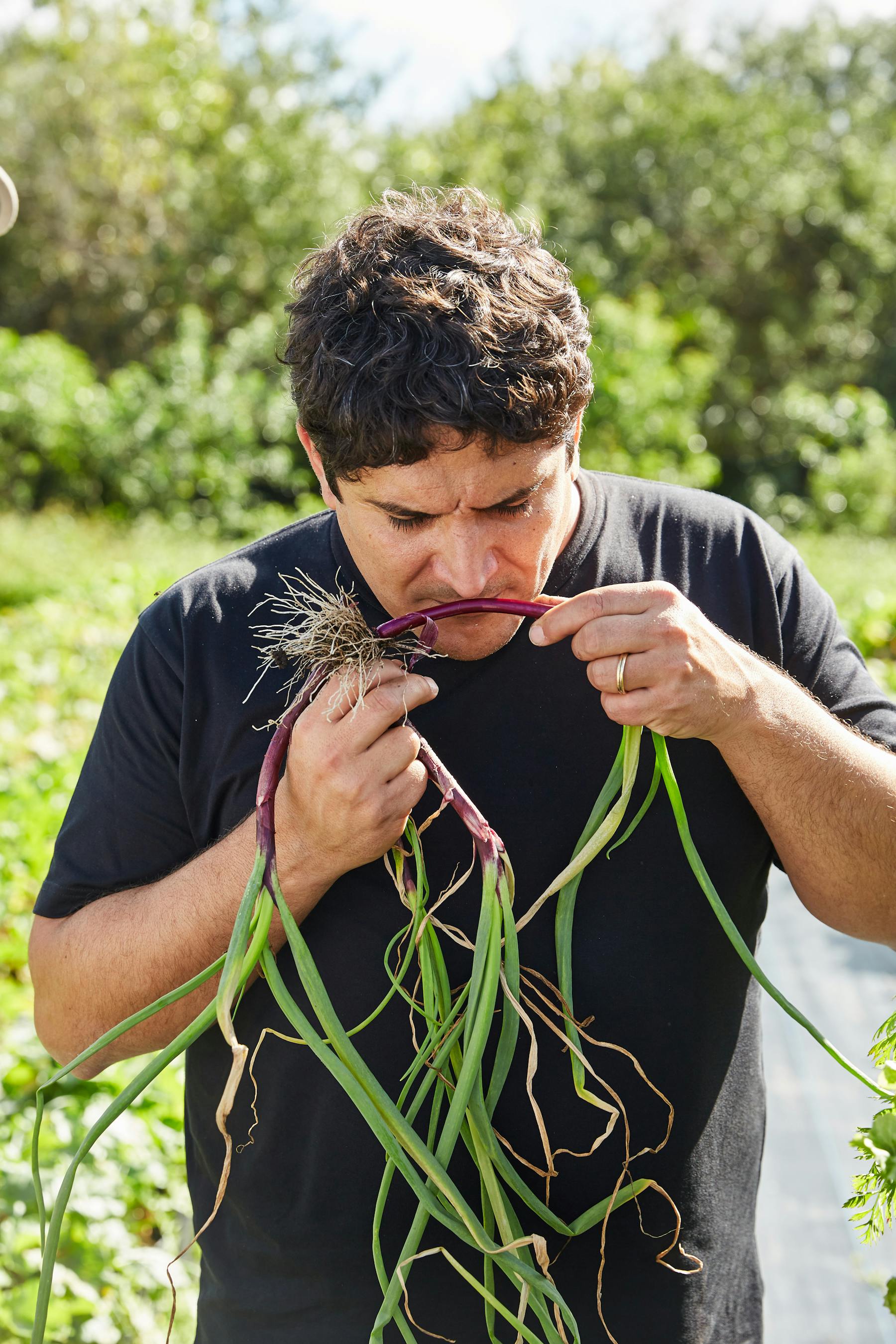 Slide 3 of 4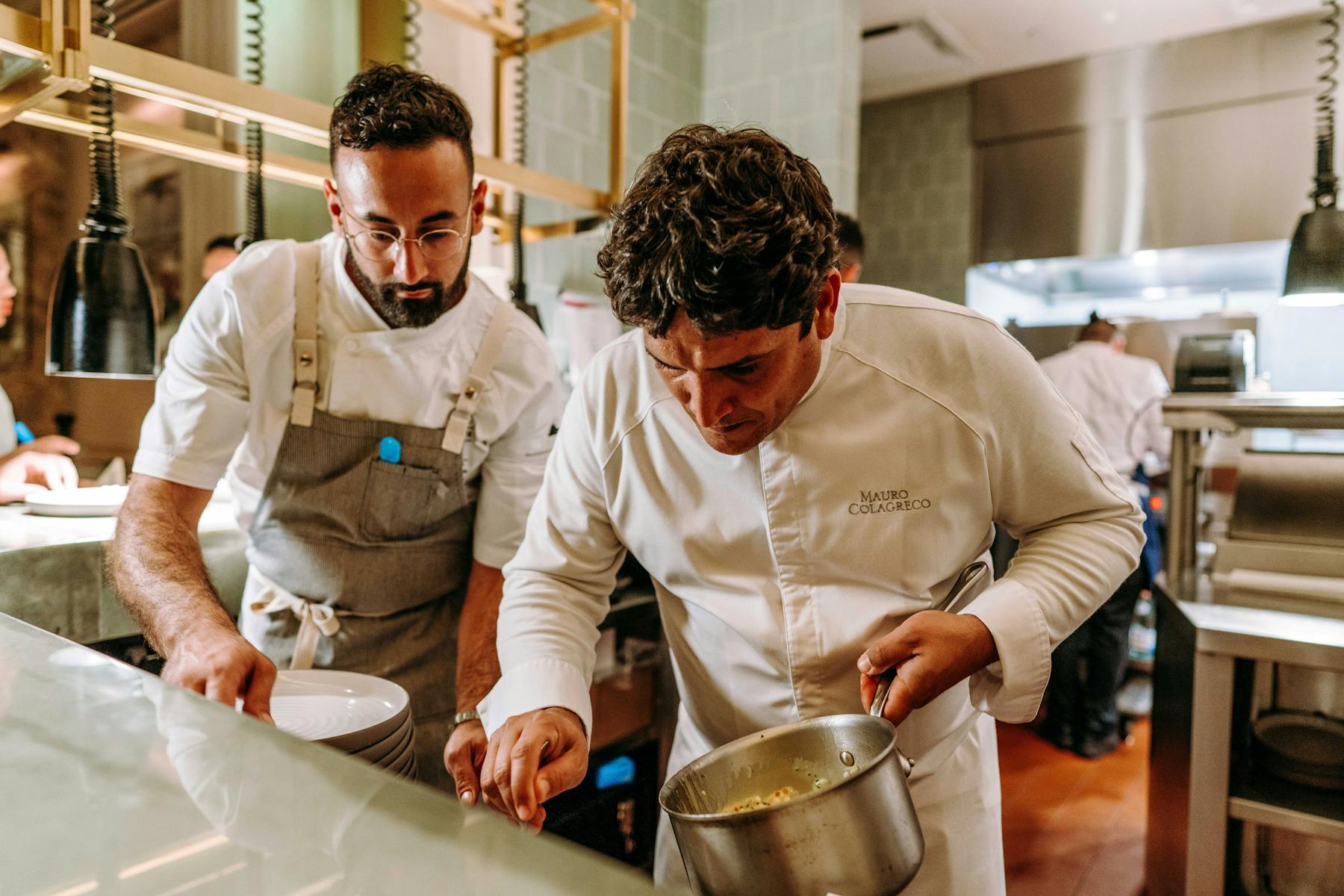 Slide 4 of 4
Ride and Dine
A neighborhood locale, we invite you to meet us at Florie's. Sip freely, dine decadently or brunch leisurely. Simply click on the link below to receive an Uber credit to be used to and from Florie's any time you join us.
CLICK HERE FOR UBER CREDIT
Florie's Bar
Not to be missed is Florie's Bar, featuring seasonal, garden-driven cocktails and sustainable wines.
Learn More
Florie's Private Dining
Allow us to welcome you to Florie's for an intimate dining experience where indoors and outdoors meet, overlooking the idyllic island coastline on our pergola covered terrace and in our private dining room.
Learn More
Florie's Terrace
With Views of the Ocean Blue