RECIPE: BASIL AND BLUEBERRY MOCKTAIL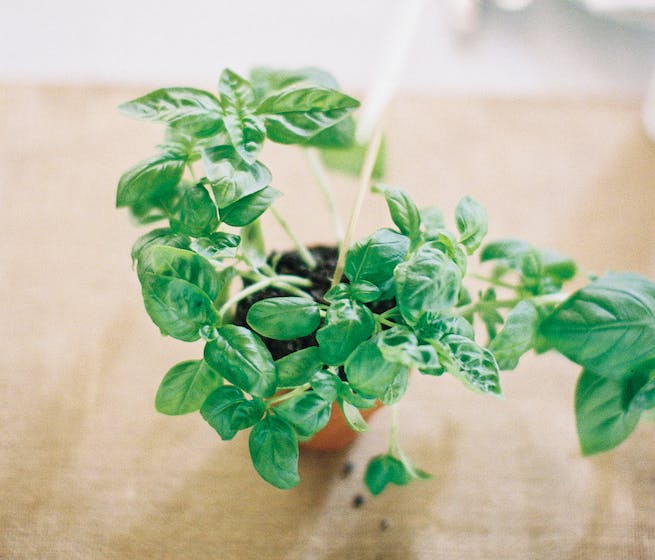 Created by Lead Mixologist Matthew Dress, a staple of Florie's Bar who has been dreaming up garden inspired beverages here in Palm Beach, the flavor profile of this basil mocktail is sweet, tangy, and fragrant.
Serves 6
Ingredients:
1 quart of blueberries muddled, plus garnish
1 inch piece of fresh ginger root, sliced
2 cups of white sugar
3 ounces of champagne (or white) vinegar
3 sprigs fresh basil
Club soda
Instructions:
Make basil-blueberry shrub (yields one quart) by combining muddled blueberries, sliced ginger root and sugar. Let sit for 12 hours in refrigerator. Then, add one cup of hot water and stir until sugar is dissolved. Strain mixture and add vinegar.
Add 2 ounces of the basil-blueberry shrub in a tall Collins glass.
Add crushed ice.
Top with club soda to fill glass.
Garnish with fresh blueberries and basil.