Sips of the Season
November 07, 2019 until February 13, 2020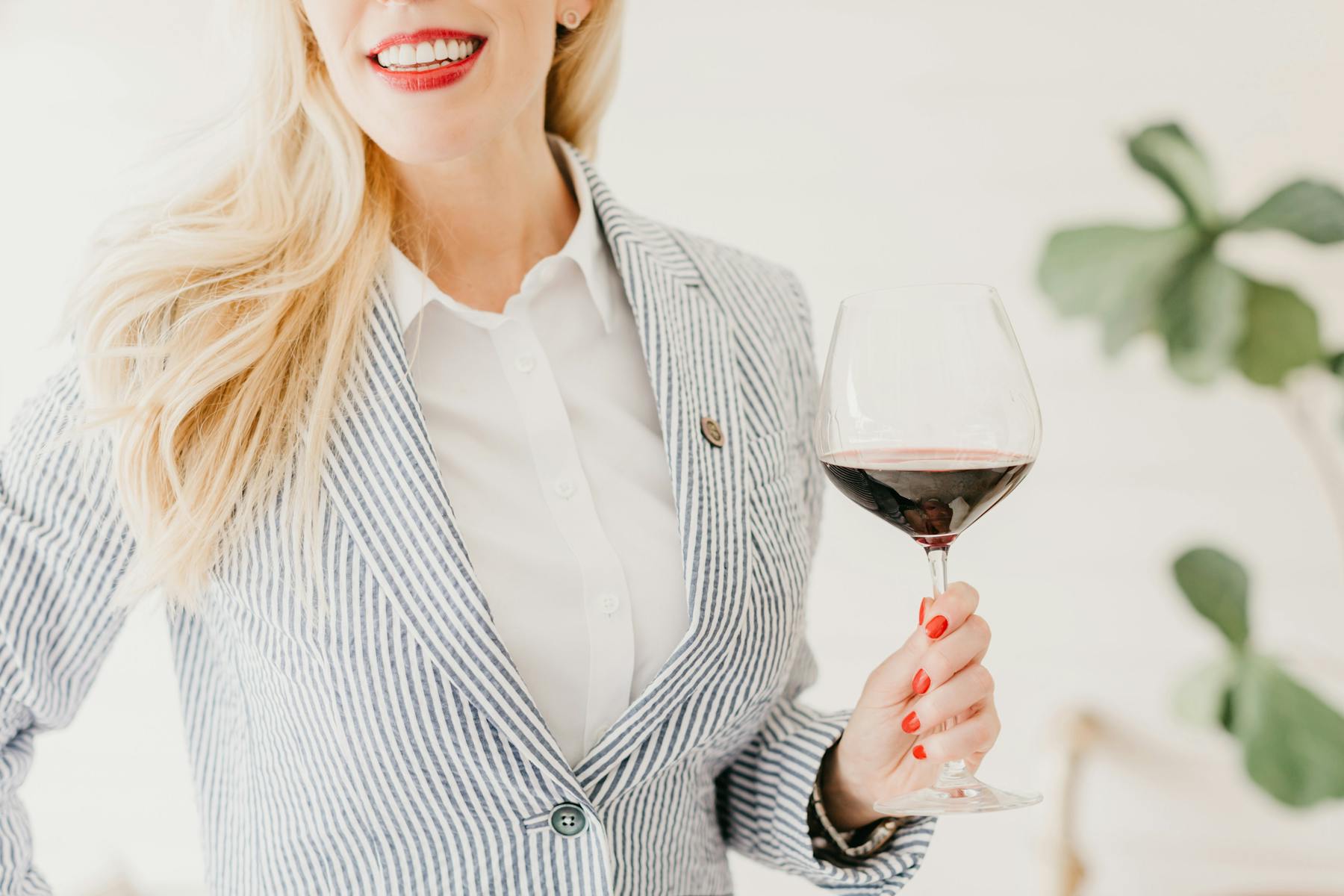 Each month, our Beverage Director Jessica Altieri and Chef Brandon Salomon will host a themed micro wine tasting experience highlighting alluring wines from some of the world's top winemakers with an interactive pairing component featuring inventive bites from Florie's. These dynamic tastings are designed to be an approachable and entertaining guide to pairing wine with food and will share rich stories about the notable producers and vineyards poured.
6pm - 7pm ($75 per person) on each of the following dates:
Moët Hennessy (November 7)
Moët & Chandon, Brut Imperial NV
Moët & Chandon, Rosé Imperial, NV
Ruinart, Blanc de Blancs, NV
Ruinart, Rosé, Brut, NV
Moët & Chandon, "Cuvée Dom Perignon", 2009
Cain Winery and Vineyards (December 12)
Cain Cuvée NV15
Cain Five 2006
Cain Five 2007
Cain Five 2015
Caymus Vineyards (January 16)
Emmolo Sparkling No. 2, NV
Mer Soleil Reserve Chardonnay, 2017
Mer Soleil Reserve Pinot Noir, 2017
Caymus-Suisun Grand Durif, 2017
Caymus Napa Valley Cabernet, 2017
Caymus Special Selection Cabernet, 2015
Pommery Champagne (February 13)
Pommery Brut Royal
Pommery Brut Apanage
Pommery Blanc de Blancs
Pommery Rose
Pommery Blue Sky
Cuvee Louise
---
RSVP to Nicole Lewis at nicole.lewis@fourseasons.com or (561) 493-5530.