Sips of Summer
May 30, 2019 until October 03, 2019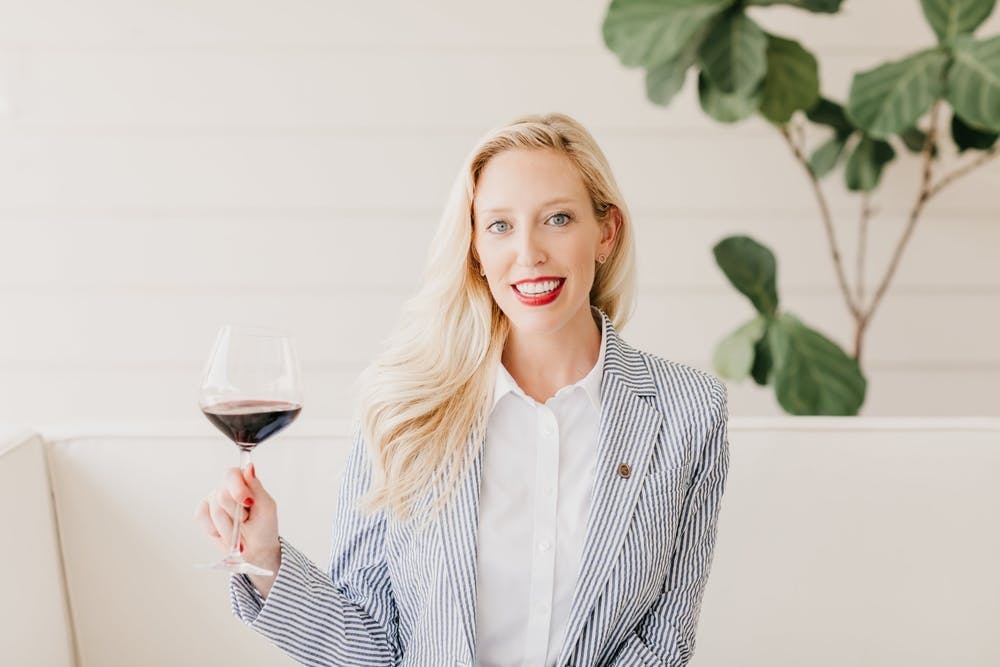 On one Thursday each month between May and October, wine and water sommelier Jessica Altieri will host a themed micro wine tasting experience highlighting alluring new wines from some of the world's top winemakers with an interactive pairing component including family-style bites from Florie's. These dynamic tastings are designed to be an approachable and entertaining guide to pairing wine with food and will share rich stories about the notable producers and vineyards poured.
6pm - 7pm ($75 per person) on each of the following dates:
"La Tavola - Italian Roots and Pure Flavors" (May 30th)
Toast to the beginning of summer with a collection of Italian sparkling wine from the three generation, family-owned Ferrari Trento. Ferrari Trento has been awarded "Winery of the Year" for 2019 by the wine guide of Gambero Rosso; one of the most respected voices in the wine sector for more than thirty years. Ferrari Trento was chosen as the Official Sparkling Wine of Emmy Awards season for multiple years, facilitating a toast to the greatest night in television with Italy's most awarded sparkling wine. The five sparklings below will be accompanied by tastes of Florie's seasonal dishes like Lamb Shoulder cooked in the tandoori oven.
"How to Build the Perfect Charcuterie Board" (June 27th)
Experience six bottles from one of Napa Valley's premier producers, Duckhorn Vineyards. Dan and Margaret Duckhorn's tradition of quality and excellence is demonstrated through their elegant expressions of classic California wines like Cabernet Sauvignon, Merlot and Chardonnay. The six glasses below will be complemented by an artisanal cheese and charcuterie board tutorial including selections like Florie's 'Cinco Jotas' Jamon Iberico.
"Truffles and Tuscany" (July 25th)
Enjoy Tuscan wines from Banfi Vintners alongside decadent truffle dishes like Black Truffle Pizza with Parmesan cream, porcini mushrooms, walnuts and arugula. Guests will sip award-winning bottles from the Mariani family's prestigious wine estates including Castello Banfi, Tuscany's most honored vineyard estate recognized internationally for its exceptional environmental, ethical and social responsibility, and Banfi Piemonte, sparkling wine cellars in Strevi, Piedmont.
"Timeless Classics" (August 15th)
Celebrate the timeless classics of Napa Valley thru Cakebread Cellars and perfectly paired dishes to compliment one of the most successful and respected wineries in America, renowned for its world-class vineyards, wines, and hospitality.
"Piedmont on a Plate" (September 12th)
Explore the wines of Piedmont with crus from the renowned, family-owned Michele Chiarlo Winery. Four wines will be expertly paired with family-style bites from Florie's like brasato al barolo, crispy calamari with bagna cauda sauce, and agnolotti piemontesi.
"Wine Country Classics" (October 3rd)
Sip on award-winning varietals from sustainably-run Joseph Phelps Vineyards from Northern California's iconic Napa Valley.
---
RSVP to Nicole Lewis at nicole.lewis@fourseasons.com or (561) 493-5530.